Mauritius Airport (MRU)
Use this website to quickly find the most important information aboutSir Seewoosagur Ramgoolam International Mauritius Airport: Flights, Departures, Arrivals, Parking, Car Rentals, Hotels near the airport and other information about Mauritius Airport. Plan your travel to MRU Airport with the information provided in this site.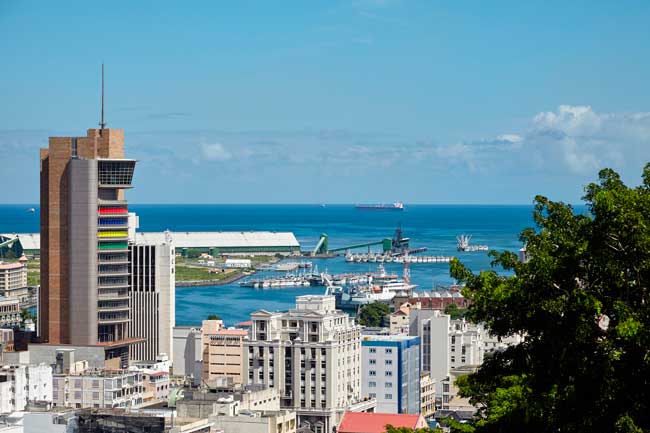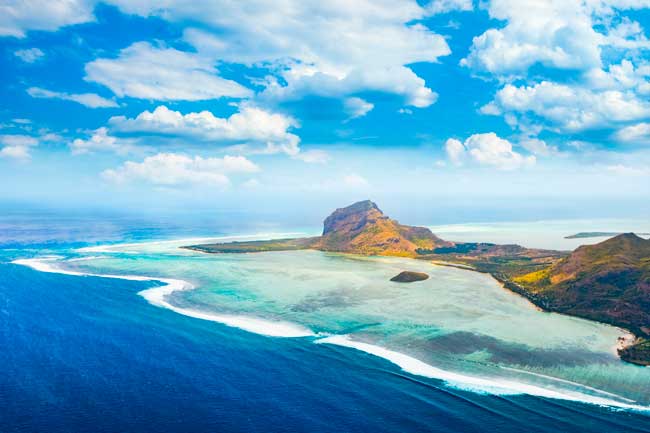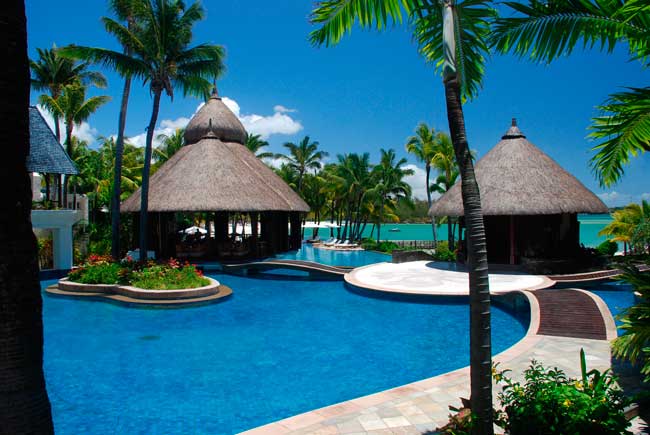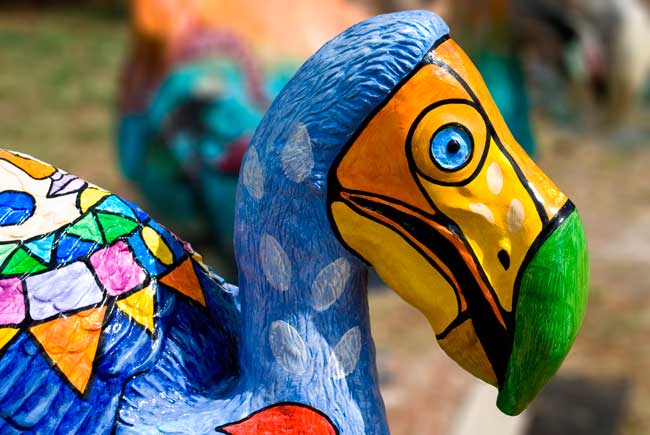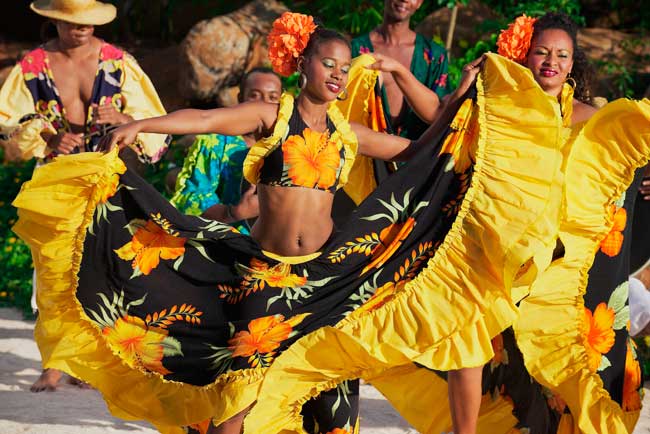 Sir Seewoosagur Ramgoolam International Mauritius Airport (IATA: MRU, ICAO: FIMP) is the main international gateway in Mauritius island.
The Airport is located at Plaine Magnien, at 48 kilometers southeast of Port Louis, the capital city of Mauritius. Mauritius Airport hosts international flights to many destinations worldwide in Europe, Asia and Africa. It is the main hub for the national carrier Air Mauritius.
About the name: Mauritius Airport was named after the first Prime Minister of Mauritius after its independence, Sir Seewoosagur Ramgoolam (1900 – 1985).
Air Mauritius is the main national carrier operating in Mauritius Airport.
Mauritius Airport handled over 3,529,458 passengers in 2016.
Mauritius Airport has a single passenger terminal distributed in a Ravenala plant tree shape and counts with an eco-friendly design.

See the level distribution:

- First level: International Departures
- Second level: Domestic Departures and Arrivals
Mauritius Airport offers the following services to passengers:

- Air Mauritius ticketing
- Letter box
- Currency exchange
- Prayer room
- Public phones
- Smoking allowed areas
- VAT refund
- Spa
- Tour operators
- Oversized luggage
- Permit office
- Quarantine and import of animals
- Police
- Post office
- Tourist information
- Airlines offices
- Duty free stores
- Left luggage
- Toilets
- Free Wi-Fi internet connection
- Lost & found
- ATMs
- Airport lounges
- Baby care rooms
- Baggage claim
- Information counters
- Medical Aid
- Mobile charging
- Piano
- Luggage repack
The following means of transport are available at Mauritius Airport to get to Port Louis city center:

Bus: At Mauritius Airport there are several bus services at your disposal in order to transfer to various locations within the country. (more information)

Taxi: Get to Port Louis within 50 minutes. (more information)

Car rental: Car rental booths can be found in the Arrivals and Rodriguez departures hall, in the second level. You can book your car online through our searching engine! (more information)
Contact Information
Find below several contact information regarding Mauritius Airport:

Lost & Found: +230 603 3030

Address:
A10 Royal Road, Plaine Magnien,
MAURITIUS

Phone: +230 603 6000
About Mauritius
Mauritius, officially the Republic of Mauritius, is an island state located in the Indian Ocean, at 2,000 kilometres of the African coast. The capital and the largest city in Mauritius is Port Louis. Along with Réunion, Saint Brandon and Rodriguez, the island of Mauritius is part of the Mascarene Islands.
Mauritius was once visited by the Portuguese and colonized by the Dutch, the French and finally by the British, which gained its independence from the United Kingdom in 1968 and became the Republic of Mauritius in 1992 within the Commonwealth.
The island is widely famous for its endemic flora and fauna, especially since it is the only known home of the Dodo, an extinct flightless bird endemic to Mauritius. It enjoys of a pleasant and tropical climate that made it became a major touristic destination. Tropical beaches, warm sea waters, fauna, flora, multi-ethnic and cultural population are the main attractions of the island. Le Morne Brabant mountain is listed as a UNESCO World Heritage Site.